The Trump Administration, for example, sided with a Colorado baker who refused to make a cake for a same-sex wedding because he felt the act violated his religious beliefs. Perhaps the only good thing that can be said about this argument is that it's the most directly honest one that opponents are likely to make. In fact the recent government proposals are only for the legalisation of civil same-sex marriage, and do not allow for ceremonies to be conducted on religious sites. To imply that including same-sex couples within the definition of marriage will somehow be detrimental or even destructive for the institution is to suggest gay people must be inherently poisonous. Some have just not been exposed to the right arguments, and so I will demonstrate here that each anti-gay marriage argument ultimately serves to oppress or imply the lesser status of the minority of which I am a part. Thus, when the traditional nature of marriage is challenged in any way, so are people's basic identities.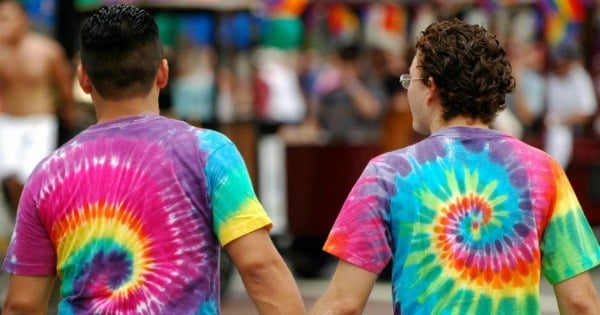 For them, marriage is conceived of almost exclusively in religious terms.
Incompatible with Religious Liberty. Just how much damage could gay unions do, though? While courts and federal agencies have found some protections for gay and transgender Americans under existing statutes, efforts to pass a law that explicitly makes it illegal to deny them an apartment or fire them from a job have faltered. The argument that something new or some change would undermine or destroy a valued institution is almost inevitable.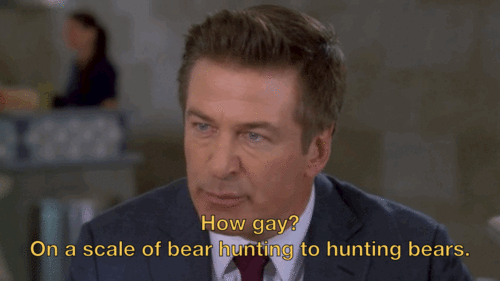 Is there even a point to same-sex couples getting married?